Kachan no mise
Located along the Kumano-gawa River, it sells local ingredients and serves local cuisine. At the dining you can eat Nanki home-style dishes such as Sanma-Zushi and Mehari-Zushi. At the Kumano corner, they sell famous mugwort mochi named "Tadanori mochi" and local vegetables etc. It is next to the road station "Doro-kyo Kaido Kumano-gawa River".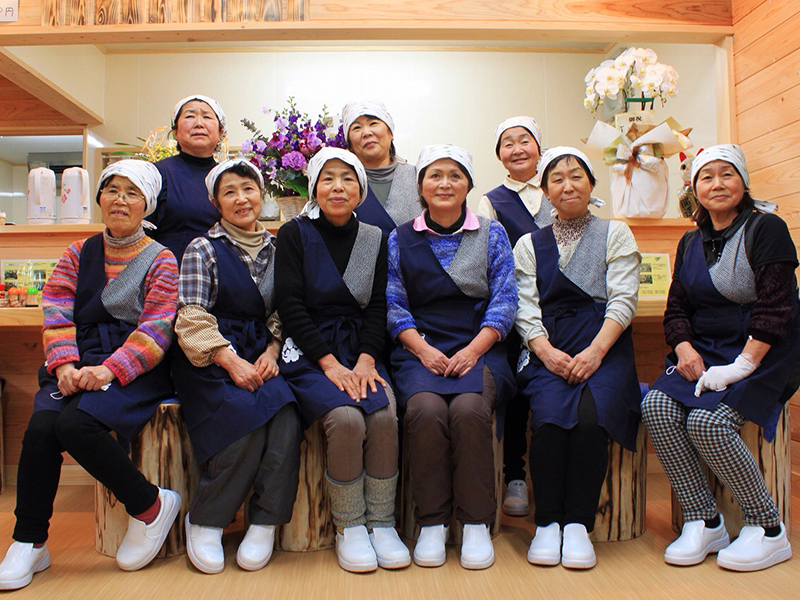 A local "Kachan (Mother)" is waiting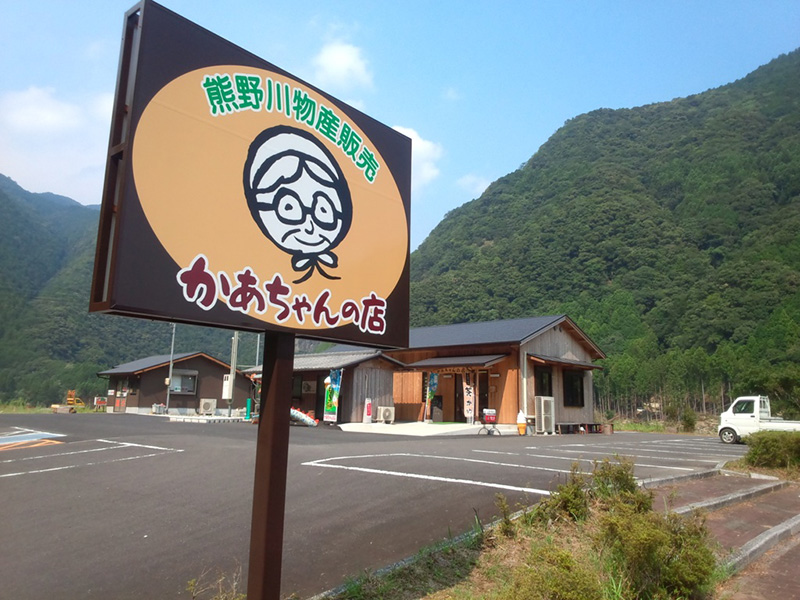 This signboard is a landmark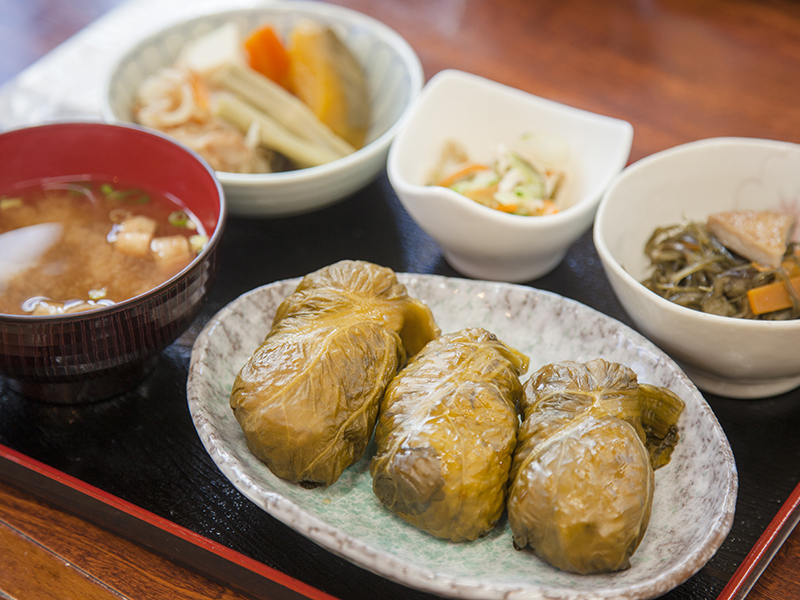 Set meal "Mehari"
Genre
Japanese food
URL
https://kachannomise.wordpress.com
Add
54-7 Tanago, Kumanogawa-cho, Shingu, Wakayama, 647-1201
Tel
0735-44-0480
Open
9:00-16:00(Set meal 11:00-14:00 only)
Regular holiday
The second Wednesday
Parking Lot
available
Price
Mehari-Zushi 400 yen (tax included) Tadanori mochi 550 yen (tax included) Set meal "Mehari", "Chagayu", "Udon" 650 yen/each (tax included) Set meal "Kanchan" 800 yen (tax included) Sanma-Zushi (winter only) 500 yen (tax included)
Sanma fermented sushi (winter only) 670 yen (tax included)
Salted plum 360 yen~ (tax included)
Credit Card
not available