Chukaryori Manso
This locally popular Chinese restaurant has been in Shingu City for 3 generations. They use their original noodles for the popular juicy grilled pork yakisoba (fried noodles) and ramen. You can choose between their traditional thick noodles and the springy-chewy noodles invented by the 3rd generation owner. Don't forget to try their homemade almond tofu dessert.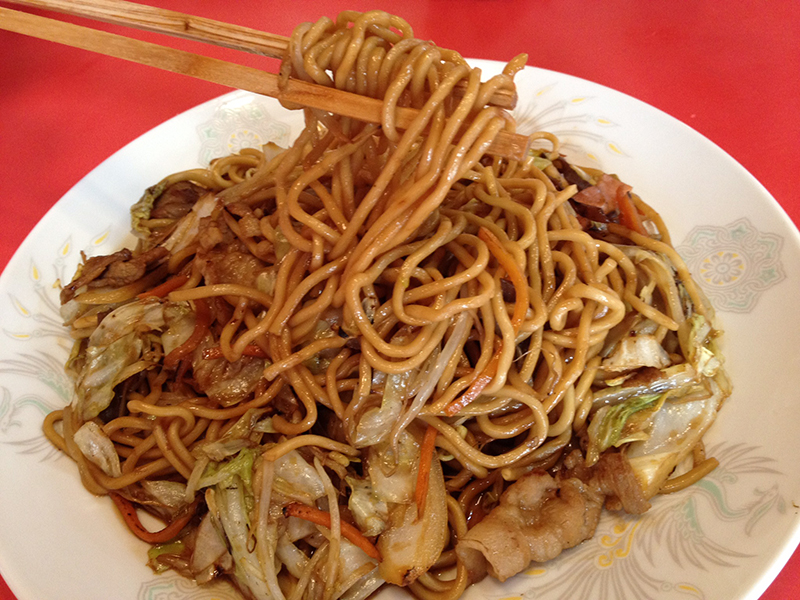 Yakisoba
Their yakisoba uses the traditional thick noodles and is loved by everyone old and young. It is the most popular dish in the restaurant.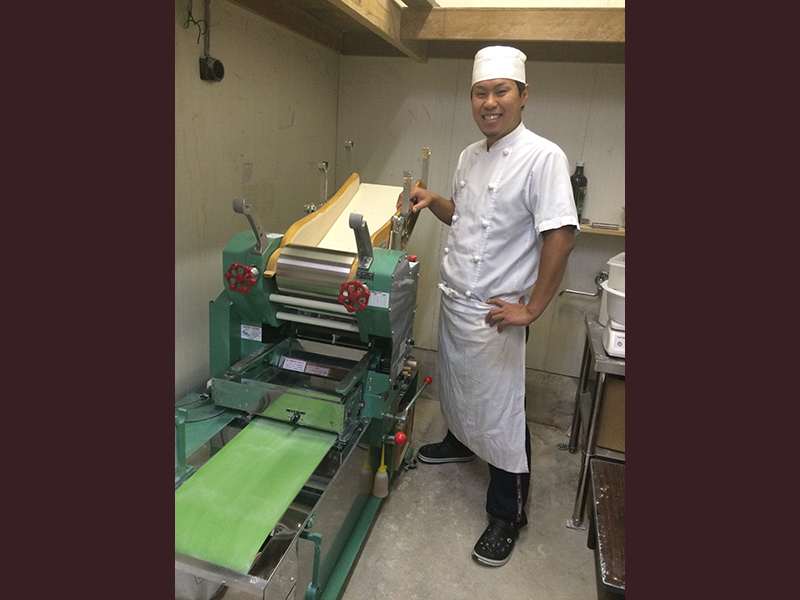 Noodle Machine
The original thick noodles and the springy noodle created by the 3rd generation restaurant head are all made in-house.
Genre
Chinese food
URL
https://www.facebook.com/mansou.banzai/
Add
2-2-16 Yoko-machi, Shingu, Wakayama, 647-0017
Tel
0735-22-3195
Open
Lunch: 11:00-14:30 
Dinner: 17:00-20:00
Regular holiday
Thursdays
Price
Yakisoba 700 yen (tax included)
Lunch Ramen Combo (noodle change+ 300 yen; tax included)
Credit Card
Not available
HP user benefits
Noodles 50yen off
Free Wi-Fi
Not available