Magic Pierrot
This crepe and burger place was founded 33 years ago, and is the first shop of the Tankaku Shopping Street, only a short walk away from Shingu Station. There are more than 250 items on the menu, and they are especially proud of their Kumano Beef Burger and original crepes. Whether you are looking for a snack or craving something bigger, you'll be sure to find something here.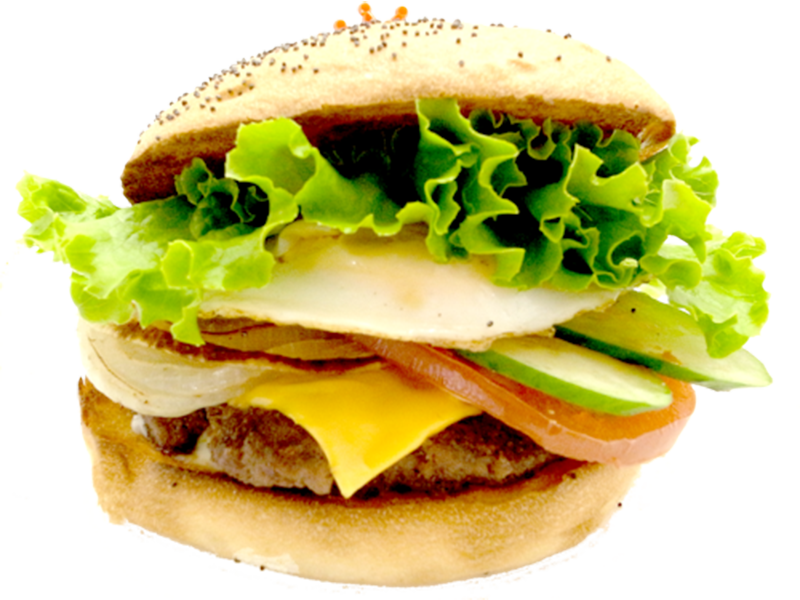 Kumano Deluxe Burger
One by one, these are all carefully handmade.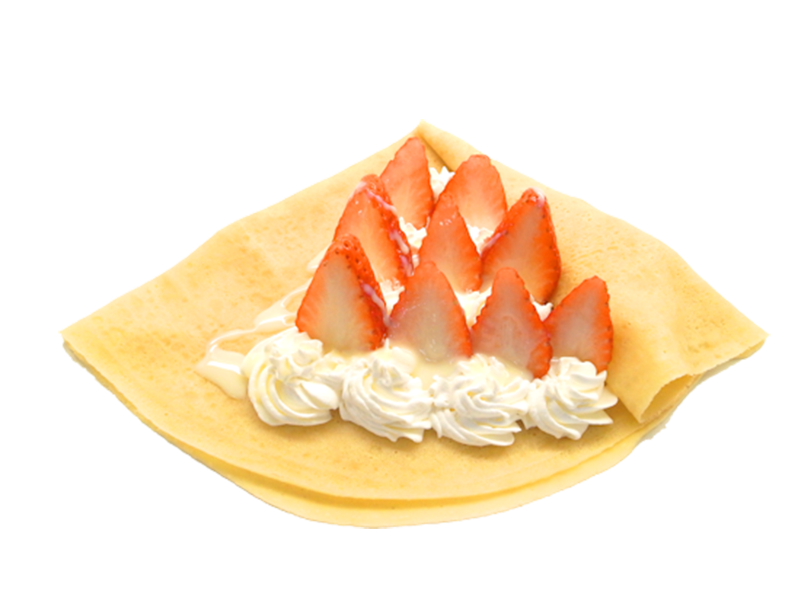 Strawberry Crepe
From December to May, they use domestically grown strawberries, and from May to December they use organic American strawberries.
Genre
Western food
URL
http://www.pierott.net/
Add
7687-4 Tankaku-machi, Shingu 647-0081
Tel
0735-22-7931
Open
11:00-22:00
Regular holiday
Thursdays
Price
Kumano Deluxe Burger 590 yen~ (tax included)
Strawberry Crepe 480 yen~ (tax included)
Credit Card
Not available
HP user benefits
Tell them that you have seen our website, and you get 50yen off on the Deluxe Burger and Strawberry Crepe.
Free Wi-Fi
Available