Carrot
This popular café is located in the local shopping street. They serve lunch menus such as fried rice and pasta, as well as homemade cakes. They recommend the jelly made with Shingu's specialty, the Jofuku legendary elixir of immortality – Tendaiuyaku.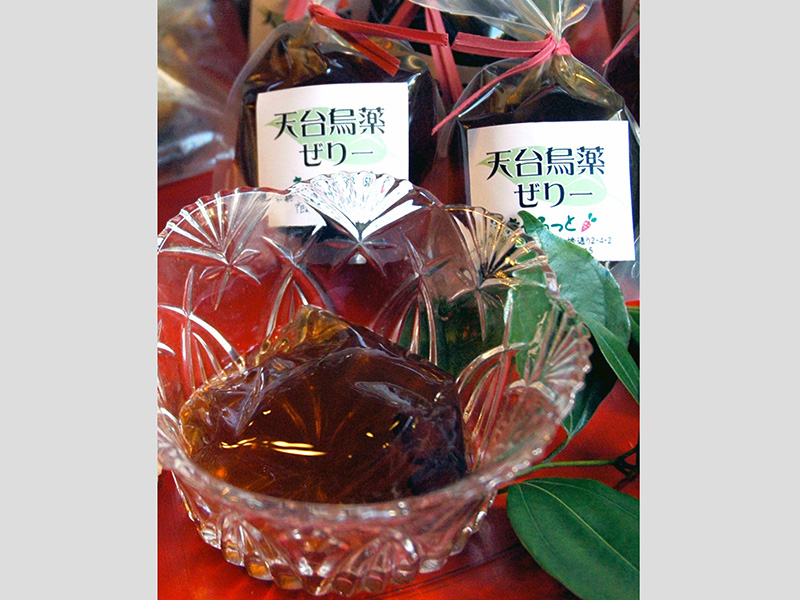 Tendaiuyaku Jelly
This jelly uses brewed tendaiuyaku leaves and adds red beans inside to enrich the flavor.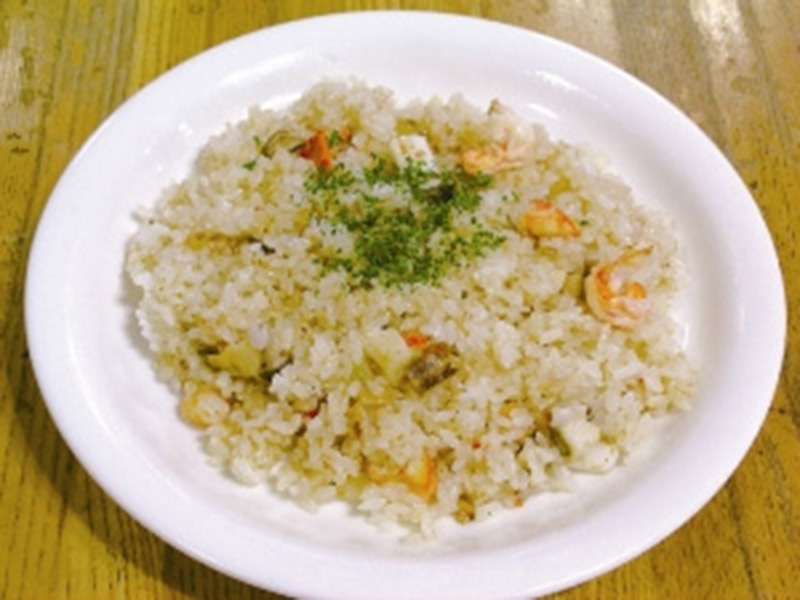 Seafood Fried Rice
This fried rice uses rice cooked in broth and butter, and uses lots of shrimps, squids, and scallops to enhance the taste.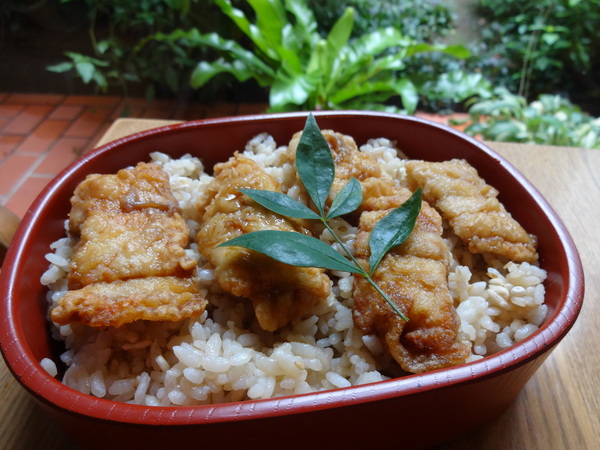 The Interior
A relaxed space for travelers to rest during their visit in Kumano.
Genre
Western food
Add
2-4-2 Ohashi-dori, Shingu, Wakayama, 647-0004
Tel
0735-23-1145
Open
9:00-18:30
Regular holiday
12/31,1/1
Parking Lot
2 spaces
Price
Tendaiuyaku Jelly 180 yen (tax included)
Seafood Fried Rice 850 yen (tax included)
Credit Card
not available