Kujira Yamami-ato (Whale Mountain Trail) / Japanese Heritage "Life with Whales"
Cultural heritage illustrating whaling culture
Whaling began in the Kumano-nada Sea coastal area, which includes Shingu, in the early Edo period, and even today the culture of the region still has ties to whaling. A series of stories that convey the whaling culture of Kumano, "Life with Whales", was registered as a piece of Japanese Heritage by the Agency for Cultural Affairs in 2016. The Koya-zaka Slope, included in the Kumano Kodo of Shingu, has the "whale mountain trail" which was used to watch for whales that were swimming around offshore so that the fishing boats could be informed. The "Miwasaki Kujira Odori", or Miwasaki Whale Dance, designated as an 'intangible ethnic cultural treasure' by the Wakayama Prefectural government, is a dance performance that tells the history of the local traditional whaling culture and is performed in September every year. When going on a journey that follows the Kumano faith, you should also take the opportunity to experience the whaling culture in the area.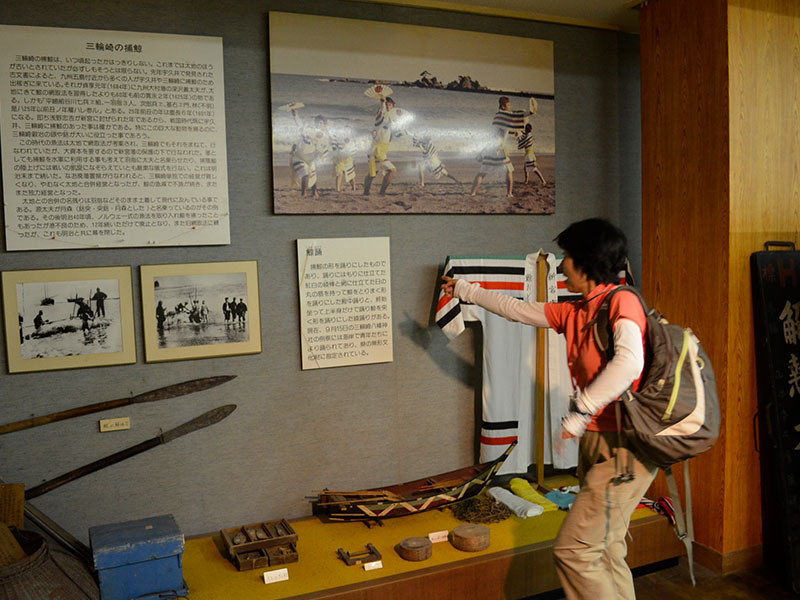 Exhibition corner of History & Ethnology Data Hall
Pictures of whaling at Miwasaki are on display here.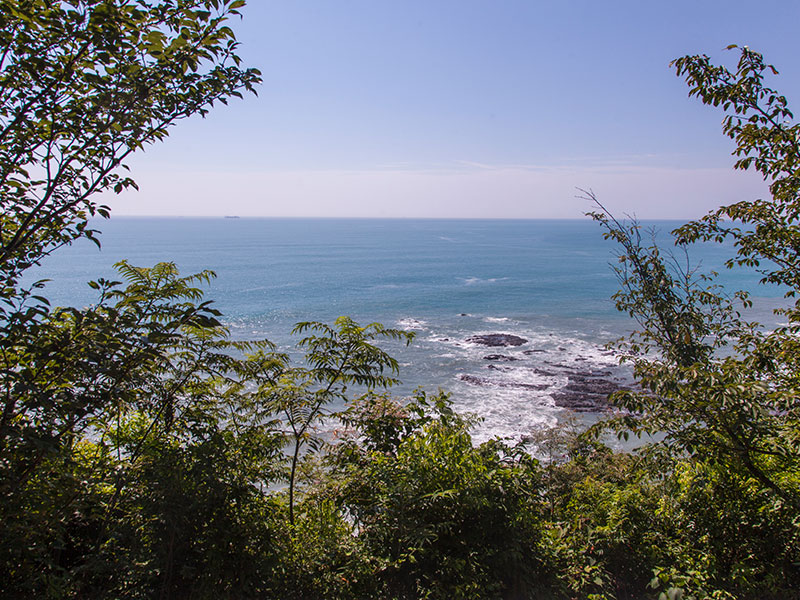 View from whale mountain trail
There are three whale mountain trails on the course of Koya-zaka Slope.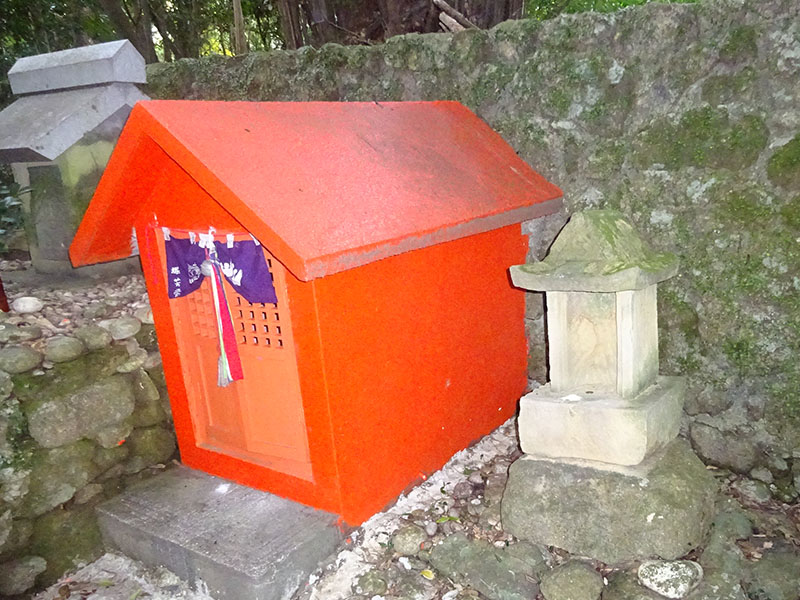 Hazashinaka Konryu no Sekishi (Stone Shrine built by whale fishermen)
A small shrine built by the men in past whaling times called "hazashi," who tied ropes to the whale underwater.
| | |
| --- | --- |
| Add | Miwasaki, Shingu [Google Maps] |
| Tel | 0735-23-3333(Shingu City Commerce and Tourism Division) |
| Open | Free Sightseeing |
| Parking Lot | not available |
| Free Wi-Fi | not available |
| Toilet | not available |
| Lounge | not available |
| Souvenir Shop | not available |
| | |
| --- | --- |
| Access | 10 minutes from JR Miwasaki Station via Koya-zaka Slope Starting point (Miwasaki Side) |