Kumano-gawa Boat Tour
Experience the river pilgrimage route traveled by the retired emperor and the aristocracies
Visitors to Kumano can travel down the Kumano-gawa River, from the Kumano Hongu Taisha Grand Shrine to the Kumano Hayatama Taisha Grand Shrine, in the same royal manner as emperors long ago. After boarding at the Dorokyokaido Kumano-gawa River roadside station, you can enjoy a 90-minute ride to Gongen-gawara , which is close to Kumano Hayatama Taisha Grand Shrine. As you ride along, a tour guide will tell you about the area's history as you enjoy the scenery from the boat.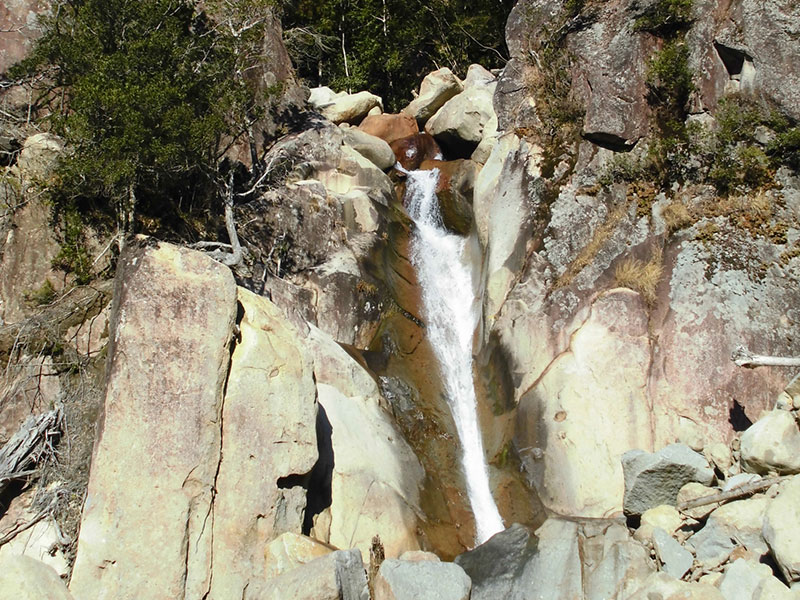 Aoi Falls
Famous waterfalls that flow down the mountain, such as Nunobiki Falls and Aoi Falls, appear one after another on the boat ride down.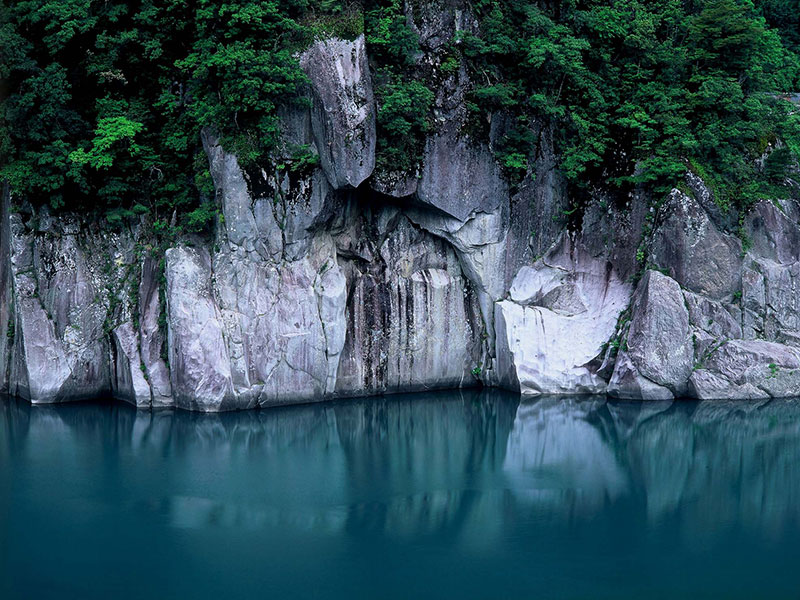 Hanging Bell Rock
A bell-shaped rock that seems as if it is about to fall into the river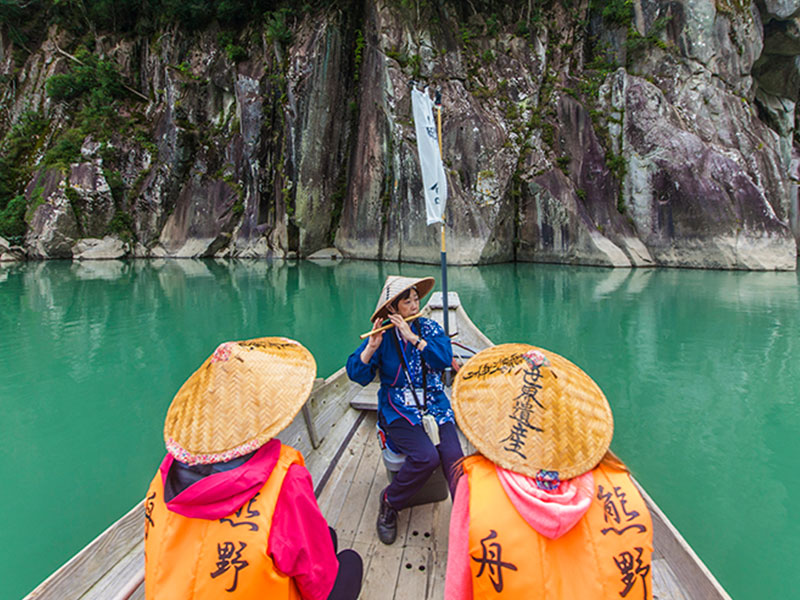 Shinobue performances
The tour guide may even give a performance on the boat, like playing the shinobue.
URL
http://kawabune.info/
Add
Tanaga 54-8, Kumanogawa-machi, Shingu
Tel
0735-44-0987(FAX: 0735-44-0820)
Open
Reservation reception: 9:00- 17:00 (By appointment only)
Regular holiday
open 365 days (During winter from December to February, the tour is only available for groups of 6 or more people)
Parking Lot
Available
Price
Adult 4300 yen, Child (4 years old to elementary school students) 2000 yen
Credit Card
Not available
Duty free
Not available
Free Wi-Fi
Available
Toilet
Available
Lounge
Available
Souvenir Shop
Available
Notes
Available morning boat 10:00 departure / Afternoon boat 14:30 departure
Minimum number of people (from March to November) 3 adults
Tour guide included
Access
29 minutes from JR Shingu Station by Kumano Kotsu Bus towards Hongu, get off at Michinoeki Kumanogawa Bus stop, 1min on foot.
Pickup If you are coming to Kumano-gawa River Boat Center by public transport (e.g. bus), we will pick you up