Asuka-jinja Shrine
Registered as a World Heritage Site in 2016
Asuka-Jinja Shrine is an ancient shrine on the southern side of the Kumano-gawa River, at the foot of Mt. Horaisan. According to the shrine's history, it was built in 423 BC. It has a deep connection with Jofuku, who was sent by the Chinese emperor Qin Shi Huang on a quest to discover the elixir of life; it is said that the shrine was built on the spot where Jofuku first landed. A pit-house from the Yayoi period (300 BC-300 AD) has been found on the site, which speaks for its long history. Asuka-Jinja Shrine was listed as a World Heritage Site in 2016.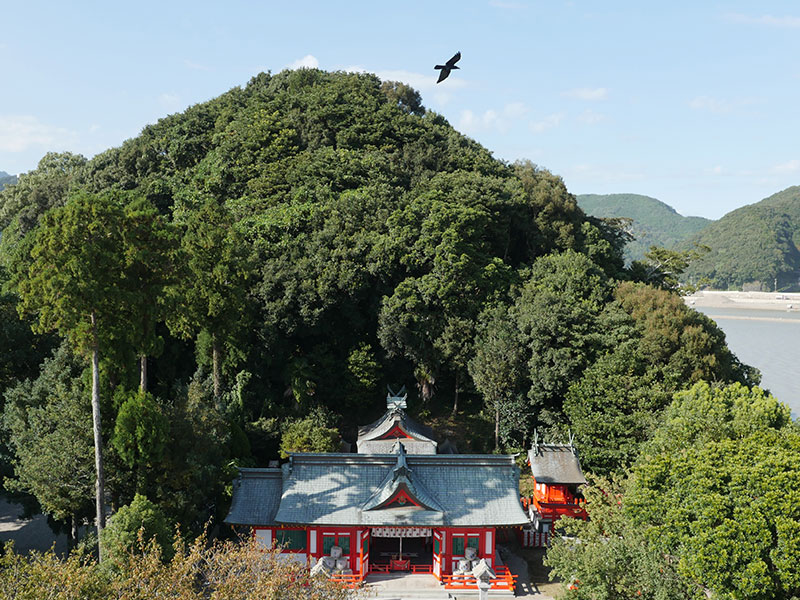 Mt. Horaisan and Asuka-jinja Shrine
Asuka-Jinja Shrine stands at the base Mt. Horaisan and in the estuary of Kumano-gawa River.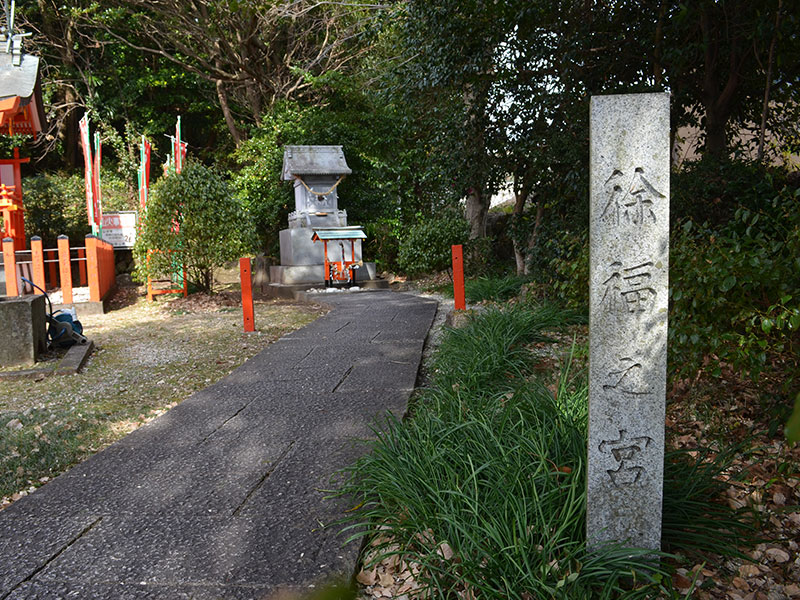 Jofuku Shrine
It is said that Jofuku taught the local people shipbuilding, whaling, agriculture and papermaking. As such, there is a shrine dedicated to him within the grounds of Asuka-jinja.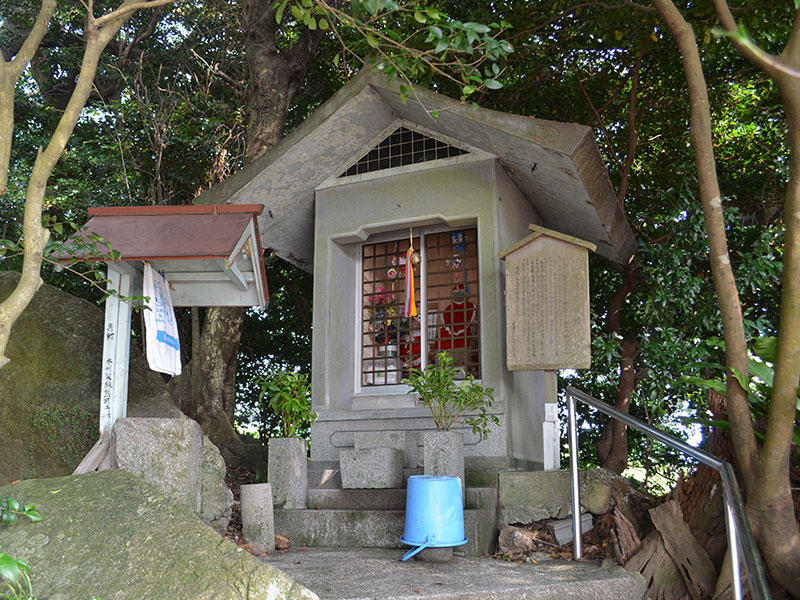 Miyaido Ruins
Dedicated to the Sanskrit engraved rocky mountains in the area.
| | |
| --- | --- |
| URL | https://iesui.com/nisi/suukeikai/ |
| Add | Asuka 1-2-25, Shingu [Google Maps] |
| Tel | 0735-22-3986 |
| Open | Free Sightseeing |
| Regular holiday | open 365 days |
| Parking Lot | Available; free |
| Price | Free |
| Credit Card | N/A |
| Duty free | N/A |
| HP user benefits | N/A |
| Free Wi-Fi | Available |
| Toilet | Available |
| Lounge | N/A |
| Souvenir Shop | Available |
| | |
| --- | --- |
| Access | 10 minutes on foot from JR Shingu Station |