Experience Course/Route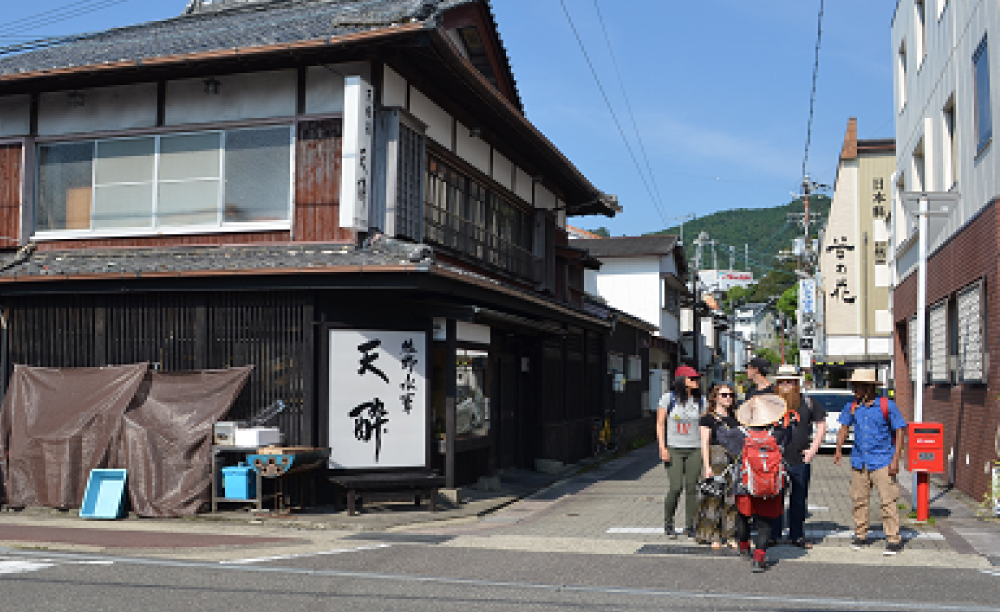 Kumano Kodo is a pilgrimage trail that retired emperors and aristocrats of the Heian period partook in over 1200 years ago.
In Shingu, you can experience the difficulties of penance by trekking through the mountains in search of sanctuary, or get lost in the water landscapes of Kumano Kodo, like the scenic views of Kumano-gawa River and the Kumano-nada Sea.
Why not also go out and explore an ancient and contemporary Shingu by walking around the streets, cycling along the seaside, experiencing yukata and some shaved ice while you're here.

Filter
ALL
Center of City Guide
Kumano Kodo
Cycling course
Drive course
Plan for trip