Minoya
The cutlery shop, located in Nakanocho shopping street, offers potteries, glassware, and goldware. At the first glance, it seems like a regular cutlery shop, but after they brought out their cutleries from the 50's and 60's that they have put away in their warehouse, these cutleries have been very well received and many people came from afar just for them. Come quickly if you are also into the nostalgic designs.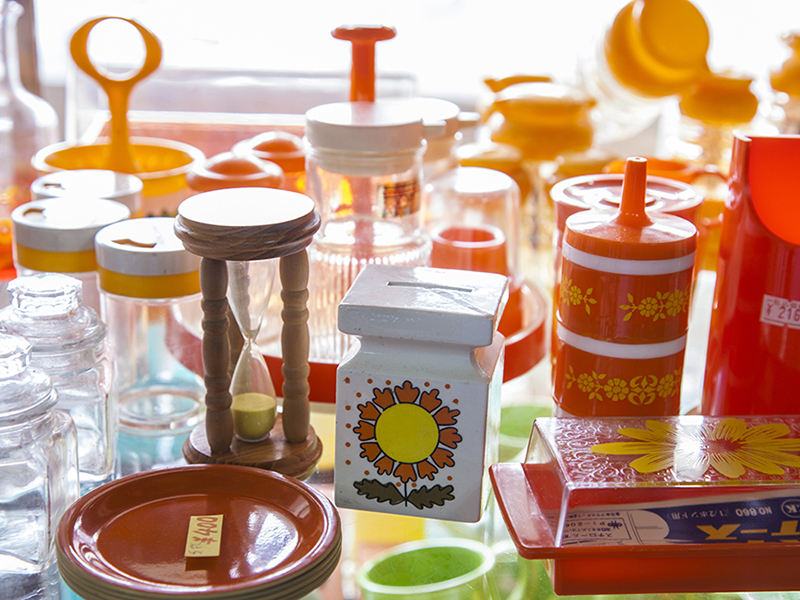 Items that are sold at thousands of yens online, are sold for a fraction of the price here.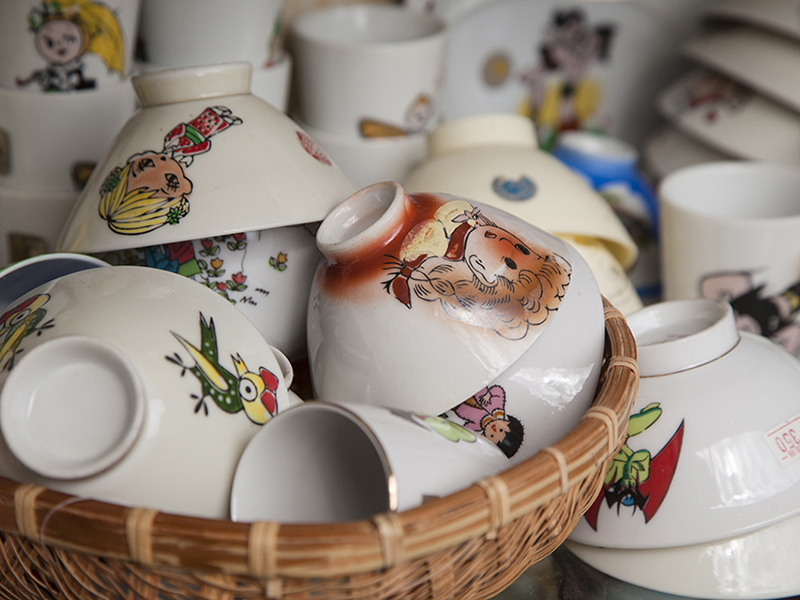 You may find nostalgic designs that reminds you of your childhood.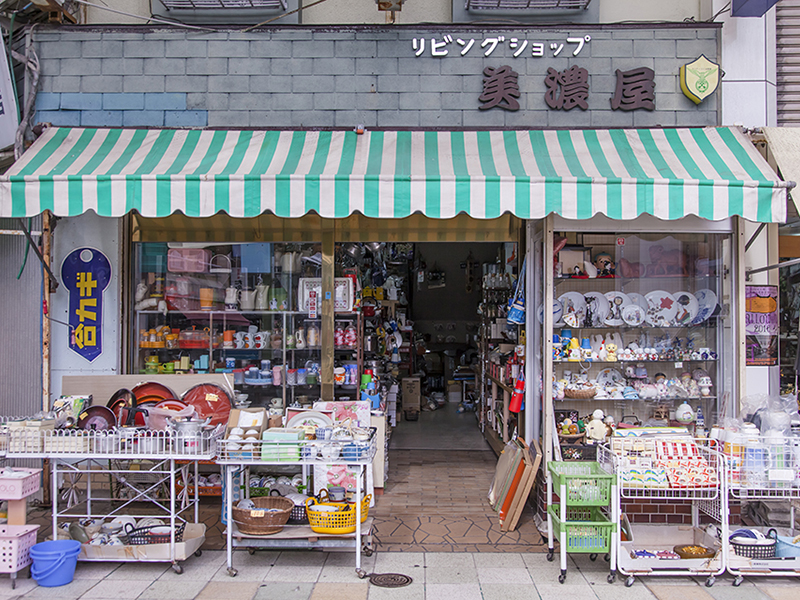 Once you enter the shop, to your left is the goldware, and to your right is the potteries.
Genre
Household goods, services
URL
http://www.bnet.gr.jp/kitchen/tableware/minoya/
Add
2-2-1 Nakano-cho, Shingu, Wakayama, 647-0018
Tel
0735-21-1124
Open
10:00-17:00
Regular holiday
Tuesdays
Parking Lot
available
Price
Soil Pot for One 450 yen~ (tax included)
Rice Bowl 50 yen~ (tax included)
Credit Card
JCB、MASTER